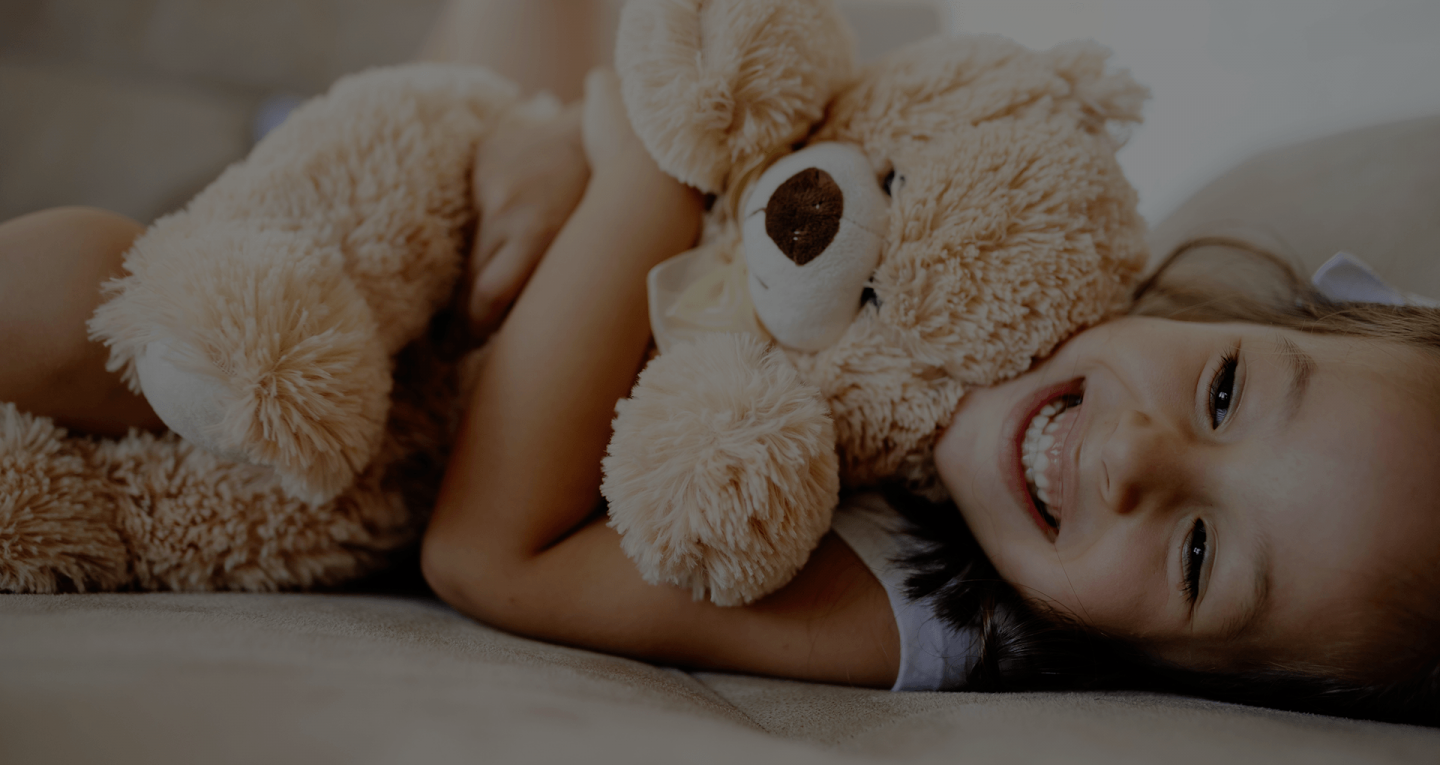 We're in the know
Where would we be without data? Pretty much in the dark, that's where. No worries there then because we use proven industry tools such as TGI, Nielsen and TechEdge for our intel. With up-to-the-minute consumer insight we know what your audience are watching, when, why and how.
We do strategy
We're big on communications strategy. We take the audience data then chip away to get to the heart of who your consumer is. What newspaper do they read? What radio station do they listen to? With access to data and indepth understanding of viewer behaviour, we can reveal who your audience really are – then plan the most effective way to target them.
We put things in context
We work hard to get the right content alongside the right programming. While others may take a scatter-gun approach, our contextual planning focuses on finding the highest quality environment for your brand. Sure, you want the reach and we'll get you that. But being in the wrong place could do your brand more harm than good. So we don't just target wide – we target wisely.
We cover all bases
Our end-to-end service means we've got everything covered. Need someone to create your TV ad? Leave it to us. Want local versioning, graphics or re-voicing? Our production service takes care of all that. Whether it's content development, compliance checks or licensing and distribution, our 360-degree approach will always keep you in the picture.
We have purchase power
We're a small, independent media agency but we've got Goodstuff behind us. When it comes to buying power, they bring the muscle – giving us leverage to unlock better pricing for you. Or to put it another way – we can get you plenty of bang for your buck.
We buy for you, not us
We treat your money like it's ours – so we're careful how we spend it. No hidden rebates or kickbacks. And we're totally upfront about what you can achieve within your budget.
We're here for you
We're highly experienced senior executives but we're never too busy for you. You'll get our attention 100% of the time.